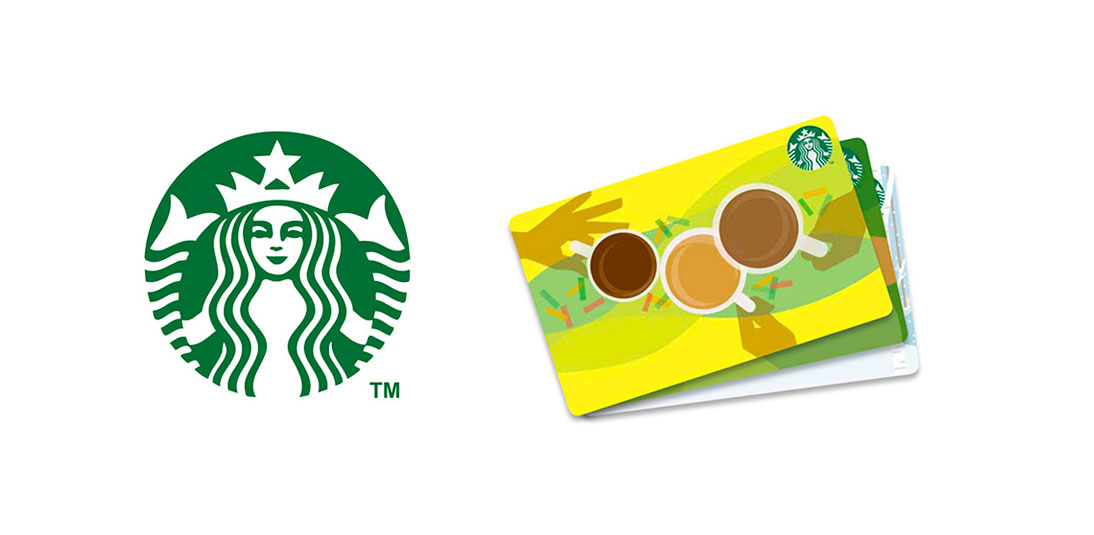 Enhancement of Starbucks' Corporate Sales
Starbucks Corporate Cards enables businesses to send Starbucks gift cards with co-branding options, personalizations, and to order cards in bulk. Tasked with converting the existing manual process to a self server online experience.
Create a Self-Serve Digital experience The original website provided as a catalog of options, but the ordering process was fulfilled strictly by telephone a solution that could be handled entirely on the web. Make Complex orders feel simple With the vast number of options available to Starbucks corporate customers, it was important to bring the options into a new experience in a way that would feel just as simple as speaking to a representative via phone.

The process of customizing a gift card was re-imagined into what feels like a more "hands-on" experience, allowing the visitor to see their customizations in real-time. Multiple customizations were combined onto a single page, reducing the total amount of steps to completion.

Providing options to really make the gift your own. The wizard format of each step allows the visitor to make selections without feeling overwhelmed.